Excursion to production and the museum of glass beads production
Our company offers you a unique opportunity to visit the company production operation  and experience the production of original czech glass beads.
Discover the magic of handmade production of pressed, fire polished and flat polished beads.
During a 60 minut excursion, you will go through the process from production to expedition. You will get to know interesting facts from the factory history and family tradition. We will be  introduced to  the single  production steps, bead pressing , raw edging, tumbling, machine cutting of fire polished beads on hand and automatic cutters. You will warm up  at a modern belt furnace.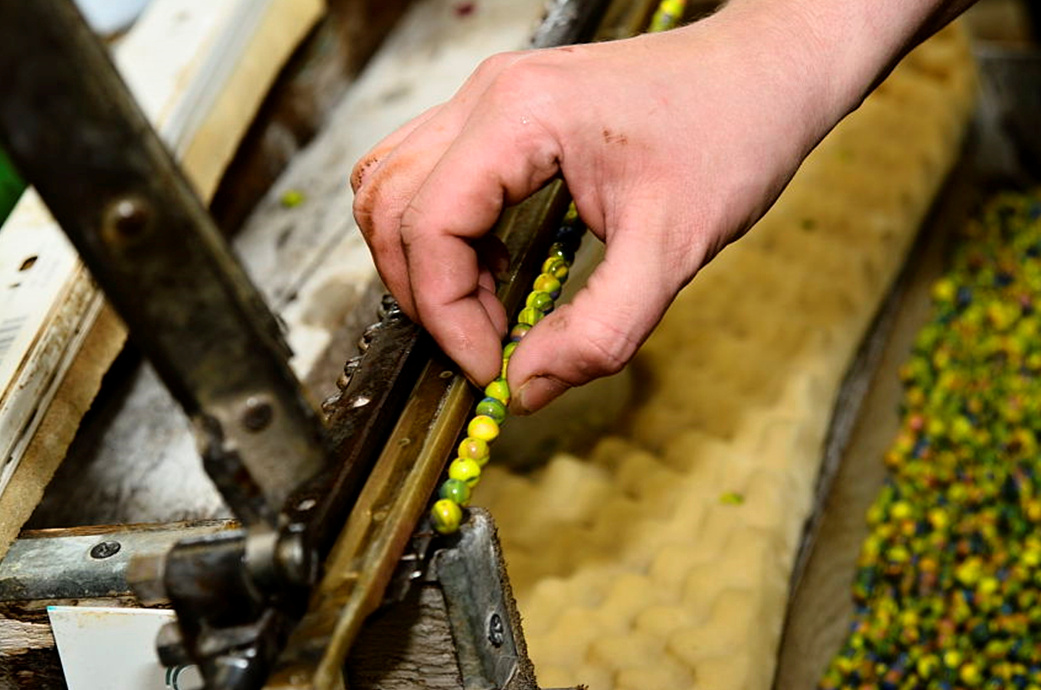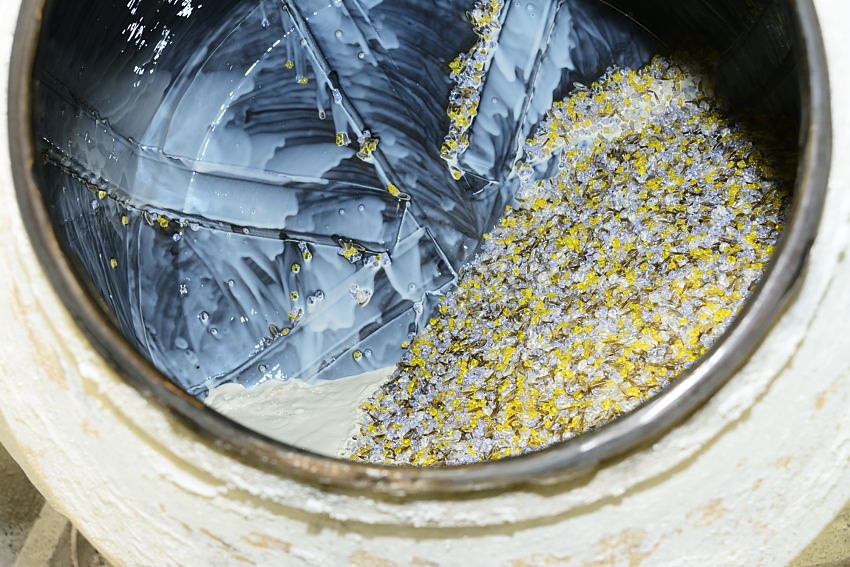 During the excursion, you will be provided with a thorough and professional explanation of  historical and technological context  connected with the production of glass beads.
Excursion with a guide is provided to groups of minimum of 5 persons and they may be held in Czech and English language . Excursions take place  on working days from 8 am to 3 pm. The working shift in the production finishes at 2:30 pm, the last possible time for the start of the excursion is  at 1:30 pm. A lower number than 5 of those interested in the excursion may be added to another ordered group.
The museum of production of glass beads
We have prepared a museum  exposition of machines used for the production of original czech beads, you may sit at  a furnace with a hand - pressing kopal machine - so called " kopalovka" or at a stringing machine.  You will look into the history of production  as well as current  production. You will get to know the traditions and classical manufacture production. We have simply created an attracttive form of a living museum.

Basic entrance fee: excursion and museum, minimum of 5 persons, price per person:

Adults..............................100 Czk

Infants up to age 18...........50  Czk

Seniors from age 63............80 Czk
Reduced entrance fee- excursion to production, for groups of minimum 15 persons, price per person:

Adults..............................80 Czk

Infants up to age 18.........40 Czk

Seniors from age 63.........70 Czk
It is necessary to book the dates beforehand via email :  [email protected] or via phone : +420 483 317 929

Bead crafting courses, creative workshops
We offer bead crafting courses for children, suitable for groups.  The price for childrens ´ workshops is 50 Czk per person. Children will be able to create a simple bracelet or beaded picture.
The price for adult workshops will be sorted invidually  according to the number of guests interested,  and the demanding character of the course.
We offer courses in czech and english language lead  by our designer.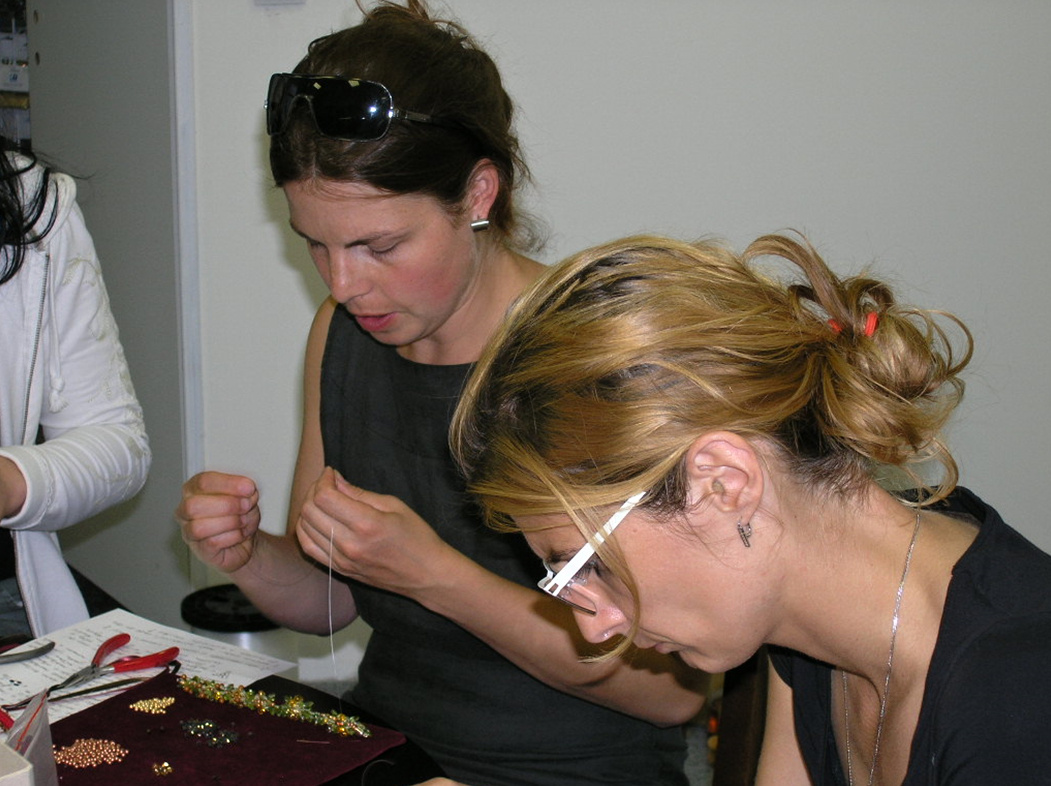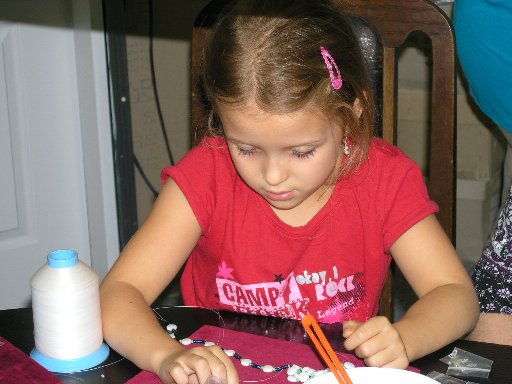 Bead shop
Our glass bead shop offers a range of classical glass beads, rocailles- seed beads,  jewellery components and unique czech jewellery, as well as children´s  jewellery and designer jewellery.