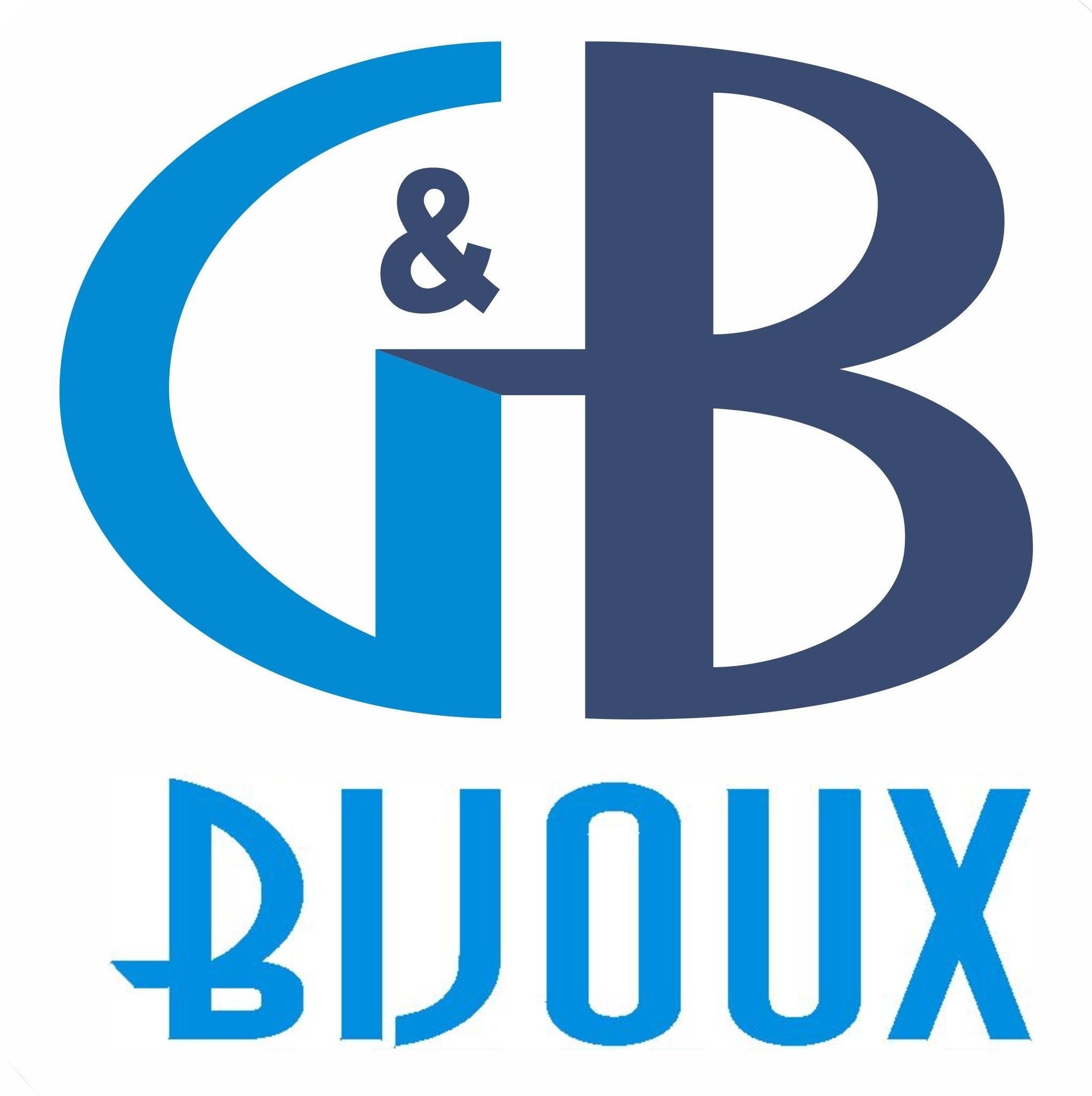 G & B bijoux, Ltd. is a separate division of G & B Holding, Inc., whose content is the production of glass jewellery. The company was established in 1995, our designers regularly prepare new designer collections, the company cooperates with leading international designersand brands.Our collections are prepared with regard to current fashion trends and original Czech beads. They offer the customers  not only jewellery for casual working days, but also boutique, designer and wedding jewellery. A big part of the production is the production of jewellery designed by the customers - fashion brands.G & B bijoux puts emphasis on high quality performance and promotion of traditional Czech glass jewellery at home and abroad. It regularly participates in prestigious international exhibitions.The company is working on projects for youth and is actively involved in charity projects.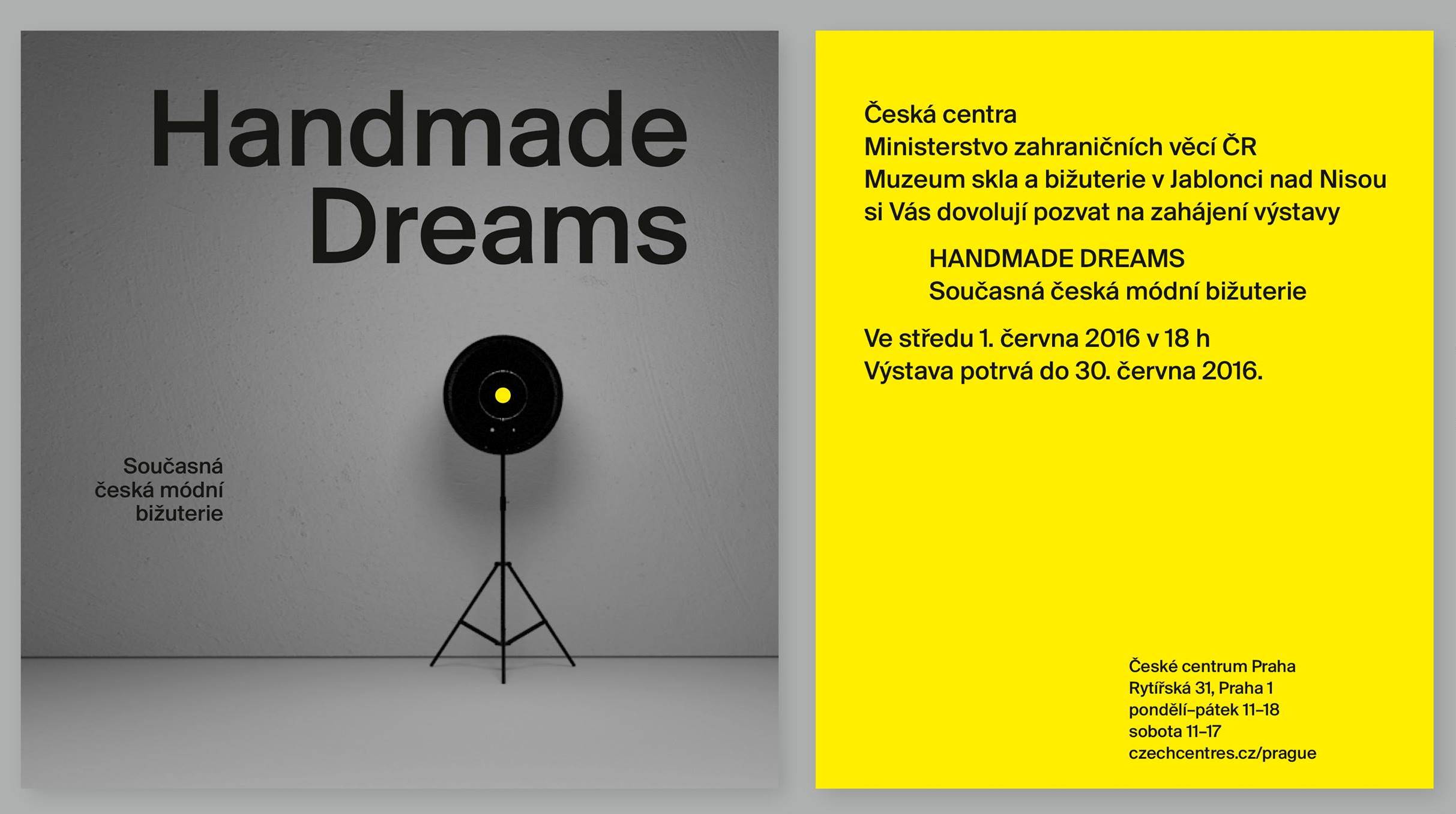 In 2016, G & B bijoux was selected for the prestigious project called Hand Made Dreams / Contemporary Czech fashion jewelery, which aims to boost awareness of the Czech jewellery with an emphasis on its diversity.
The project is organized by the Czech Centre, Museum of Glass and Jewellery in Jablonec nad Nisou and the Ministry of Foreign Affairs.The exhibition is progressively presented in the Czech centers, for example in Budapest, Thessaloniki, Sofia, other presentations are planned in Germany, Austria, Belgium, Italy, Sweden, Poland, but also in Japan or South Korea.Thanks to the cooperation with the embassies, the project is considering further stops in Brussels, Luxembourg, Nairobi, Harare, Karachi, Shanghai, Islamabad.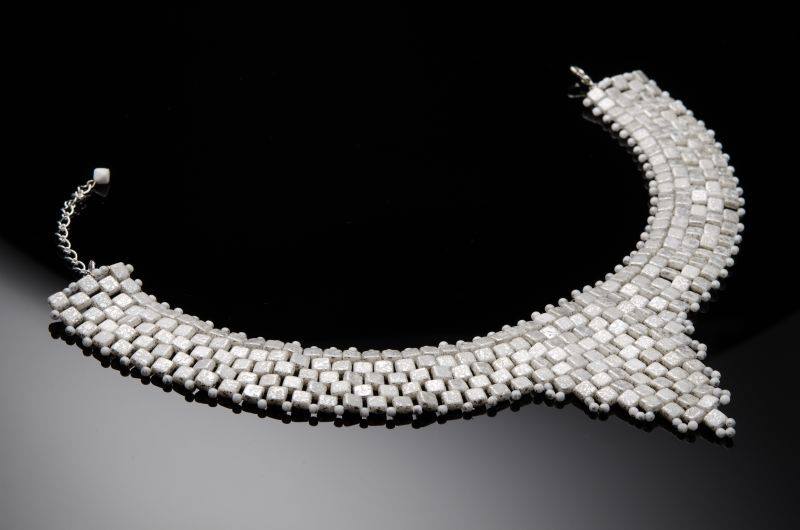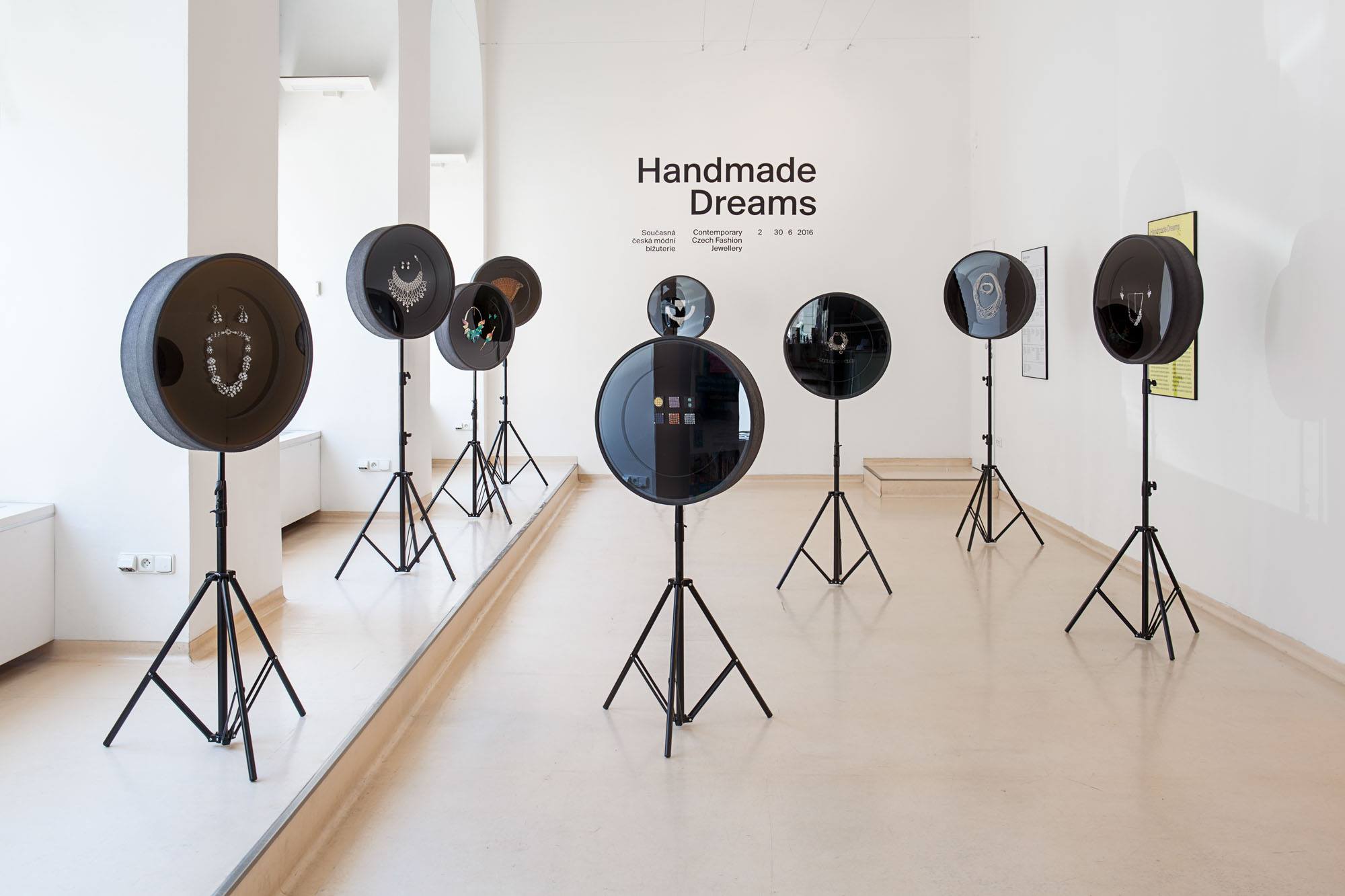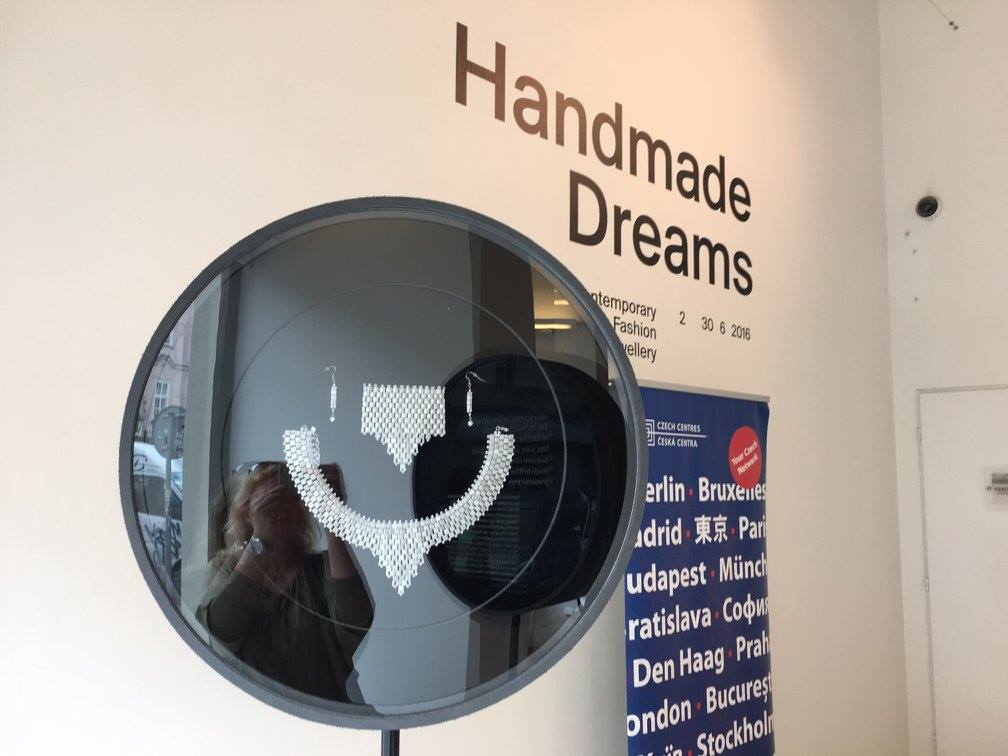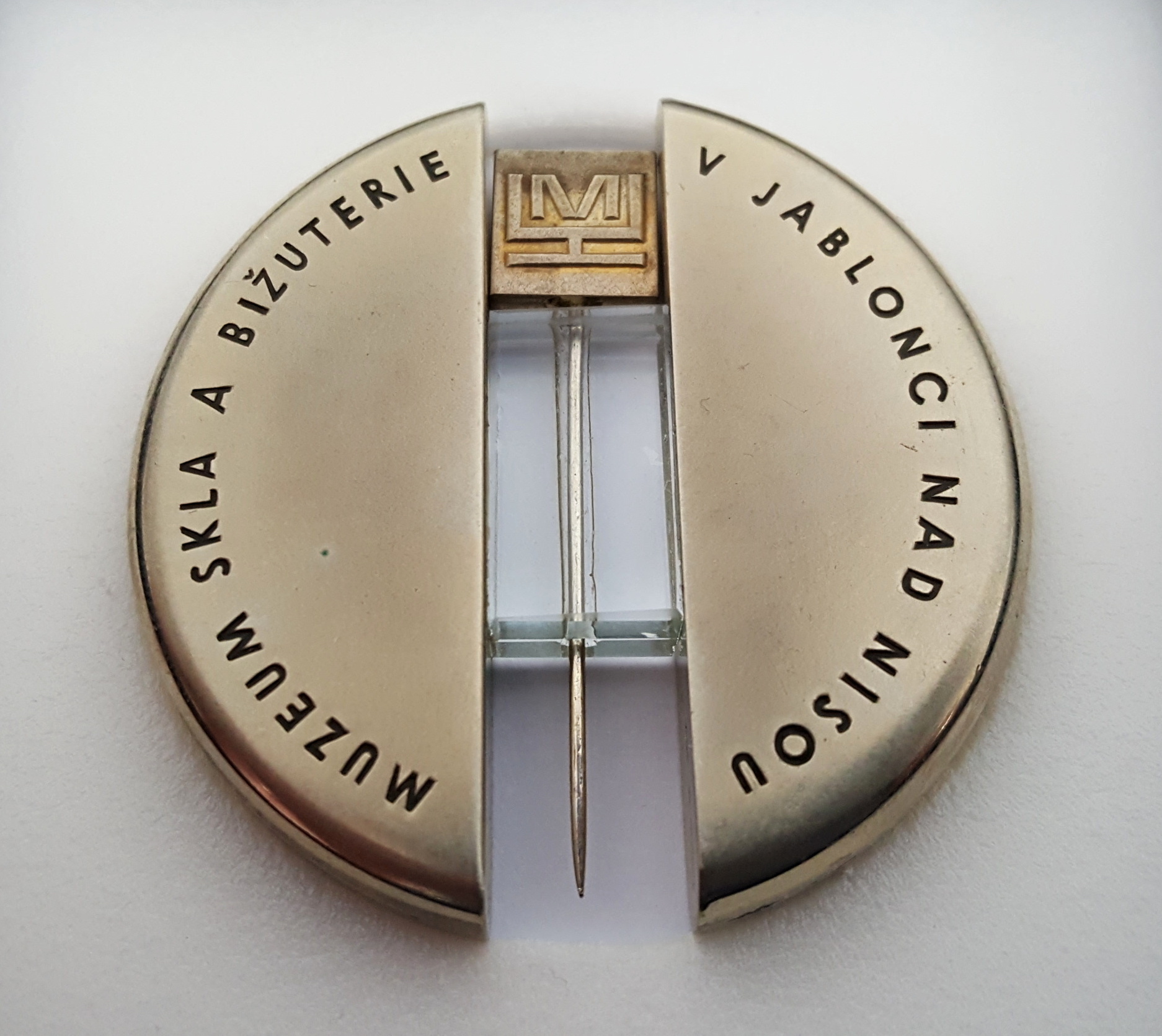 In 2014, the company was awarded for its work by medal of the International Triennial of glass and jewelery Jablonec 2014 for a collection of jewellery presented at the exhibition "TREND.DESIGN.PRODUKCE", organized by the Museum of Glass and Jewellery in Jablonec nadNisou.